Your Go-to Source for Fire Alarm Systems
A Strategic Partner of UTC & EST Fire & Life Safety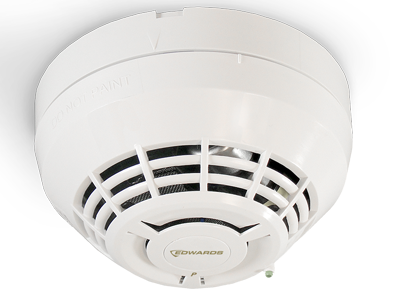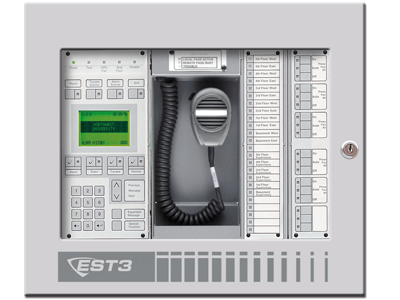 A Premier Fire Alarm Contractor
When you own a building in Ne York City, protecting its occupants and the structure itself from fire is very important. Take a step towards accomplishing this by turning to Imperial. We are a premier fire alarm contractor that installs, maintains and services fire alarm systems in buildings of various sizes. Whether you need them installed in your school, business, or apartment complex, we are at your service.
Our operational team has over 100 years of combined experience. Because of this expertise, we have been able to retain clients for over 20 years. We can't wait to complete quality work for you, so contact us today!


Meet Our Owner
General Manager Charles Mkhitarian is the owner of Imperial Fire Protection Systems in Long Island City, NY. Before starting our family company, he designed and managed the installation of security and fire alarm systems for Honeywell. He later branched out on his own. Once Imperial was up and running, he partnered with Edwards Systems Technology a leader in fire alarm system technology and began distributing their products. He still sells the company's state-of-the-art systems today. Learn More
Associations & Memberships:
New York Fire Alarm Association (NYFAA) • National Fire Protection Association (NFPA) • National Institute for Certification in Engineering Technology(NICET)

Call us to learn more about our fire alarm system services.
(347) 309-4059
Thank you for your interest. For questions or comments, please use the information below. We look forward to hearing from you soon.
Monday - Friday: 8:30 a.m. - 4:30 p.m.
24/7 Emergency Services Available
5014 39th Street,
Queens, NY 11104